Optimize reimbursement through accurate coding, clean claim submissions and diligent AR follow-ups.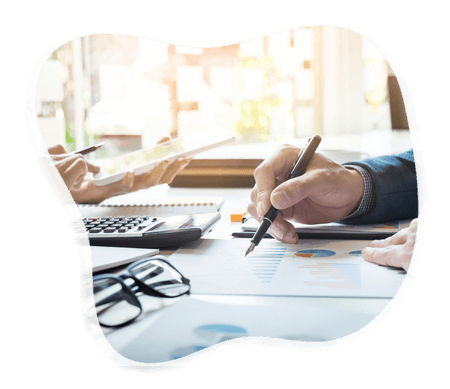 End-to-end Revenue Cycle Management Services
EMPClaims has the experience and the expertise to provide just the right billing solutions that your medical practices need. We are fully equipped to handle end-to-end medical billing process on your behalf, that allows you and your staff to focus on the most important aspect of your business – taking care of the patients.
Acting as an extension of your practice, our team works in tandem with your staff to make the entire medical billing and claims process smooth.Our team will follow through till the process is complete with sending patient statements, posting payments, and providing detailed reports.
How do we do it? Read on, or call us now for a quick chat.
Revenue Cycle Management Process from EMPClaims
Here explain our process by examining the stages a patient goes through before, during, and after visiting a medical facility.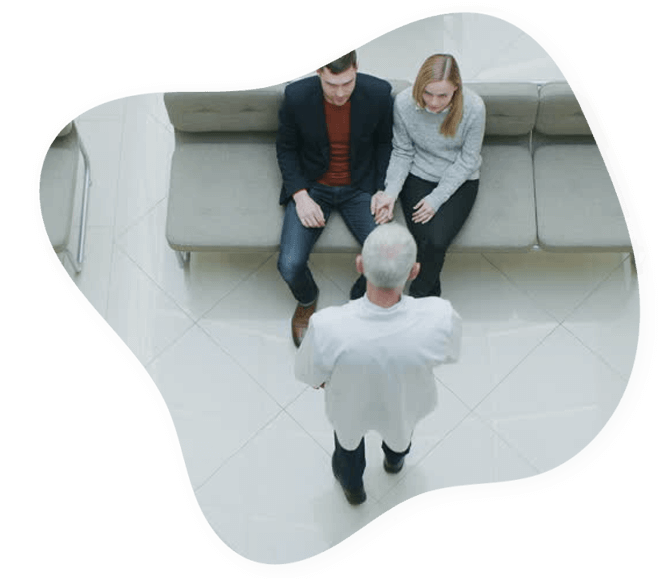 This is the period before and during a patient's visit. We handle all of the billing management throughout this process.
The preregistration stage in the hospital involves checking the eligibility of insurance and creating an account for the patient. This will give information on previous medical history and all insurance coverage. Our revenue cycle software helps with quick insurance verification and medical coding automation.
Next, our coders will help by identifying the type of treatment and the correct code corresponding to it for claims submission. The code will determine how much your reimbursement will be for specific treatments. Because our experts handle this step correctly, there will be little chance for claim denials.
We handle all of the steps associated with claim reimbursement – posting payments, processing the statements, collecting and handling any claims denials.
All of the activities carried out after the patient leaves are attended to in this stage. Because of the complexity of the medical billing system, it can be very confusing for a clinic to accurately determine who pays for each of the services rendered. Every patient has several factors unique to their insurance and that is where our revenue cycle management services come into play.
The claims are sent to a government or private payer who will examine it and then handle the reimbursement. This usually varies, depending on the contract or coverage of the patient. A claim can also be denied in cases where items are missing from a patient's chart, incomplete account of patients, or errors in coding. We take care of such claim denials and get back your revenue as fast as possible. In situations where the insurance or contract doesn't cover a particular service, we notify the patient and collect your payment.
Find out how our RCM services can transform your business.
Why Partner with EMPClaims?
We have several years of experience with experts that have a thorough      knowledge of the health care industry.

All of our revenue cycle management services are timely and we strive to decrease the turnaround time.
We always deliver a wholesome customer experience. Just ask our customers!
Our experts are versatile and knowledgeable in the latest technology and coding to handle all aspects of medical billing.
We engage in regular communication with all of our clients. We also provide regular reports to update you on every aspect of the business.
We practice effective denial management that increases profit and ensures payments go through quickly.
We provide our customers with exceptional return on investment.
Benefits of Leveraging EMPClaims
RCM Services